Papers
Here are a few things I have written:
Listening to Ourselves in Order to Hear Others.
The Therapist (January/February 2013). Vol. 25 (1) p. 7-12.
Choosing a Therapist or Counselor.
March 2008, used as a basis for a podcast interview on the Evolving Parent with Lorraine Pursell.
Growing Through Relationships: Developing Brains, Minds and Capacities.
Written for the Linscott Cooperative Pre-school Monthly Newsletters, Winter 2007.
Feeling Into the Boundaries.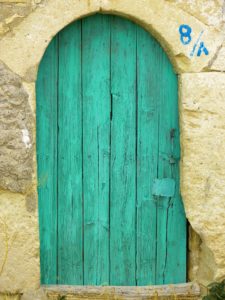 NASW California News. Vol. (30) p.5. March 2004.